We're a Team Of Experts with a Passion & Positive Approach on what we do.
We aim to build strong relationships with both clients and candidates .We maintain a strong Chef database to meet a huge spectrum of Client requirements and we will always be just a phone call away.
We interview, seek references and legal qualifications to work on all our candidates. We are able to offer a Disclosure and Barring Service checking facility to any Client or candidate that wishes this to be completed, or previously cleared workers if this is a legal requirement at your business. We will only put forward those candidates who are suitable for duties requested and match the required client criteria.
Our pool of workers are bursting with talent and experience, available on either a temporary or Permanent basis. Our Chefs are hand screened and selected to accommodate you, schedule or travel itinerary.
We offer a friendly and confidential service to all Our Clients, Our initial consultations are key in establishing a complete understanding of the Clients specific requirements and you can be assured that you will always be a name and not a number.
CLIENTS Corporate Events-Hotels-Restaurants-Gastro Pubs-Contract Catering-Schools-Nurseries-Nursing Homes
Supplying all levels of Back and Front of House on Temporary, Permanent basis or even  for Private Events at Home, we will bring you the fine dining experience to your door step with out any inconvenience, we do this in London and all over the UK 24/7.Our Team are out there always looking for Talented and Experienced Candidates and We will only send you the Best.
Our Passion is to provide flowing imaginative bespoke food options matched with discreet service, making us the most desirable in private bespoke Events & Home dining.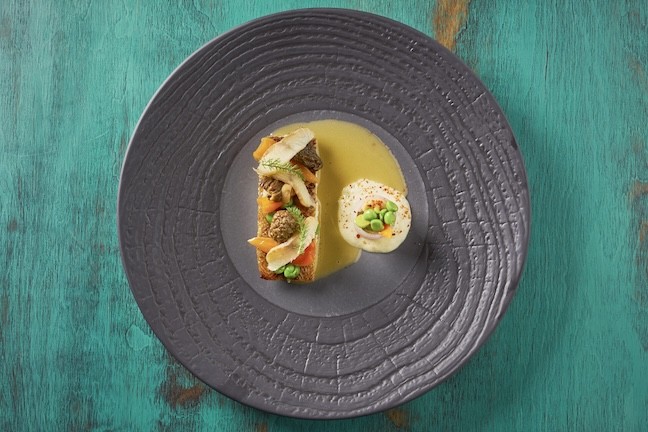 PRIVATE EVENTS Anniversaries-Birthday Parties-Weddings-BBQ's-Wakes
From Our Event Signature Taster Menus, drafted by Our Company Chefs using seasonal ingredients to Our Taste of the world, designed by Our  Speciality Chefs that have worked in a wide range of cuisines.
Why We're The Most Awesome Business
"Our Chef was amazing. The food he prepared and served was done in a timely fashion and he then took the time between each course to explain exactly what the course consisted off. The smells coming from our kitchen added to the anticipation of what we was going to be served."

Tracy

Feltham
"Really lovely evening,Fantastic food. Our chef was phenomenal. Very professional and friendly.
A thoroughly enjoyable evening"

Matthew

Tunbridge Wells
"We loved our meal, every dish was delicious. Our chef was very polite and helpful, and he left my kitchen very tidy and clean after. The service from start to finish has been amazing and I will happily be recommending to friends and family. Thank you!"

Jennifer

Dunstable
TEMPORARY WORKER Chef's-Kitchen Porters-Waiting Staff-Bartenders-Housekeeping
Our Team of Consultants are always on the move looking  for Talented and Experienced Candidates across London and all over the UK .
All Levels of Candidates are Welcome
We design menus based on this knowledge, always working towards the season with a huge emphasis on organic and seasonal produce.
We register Chefs from a wide breadth of experience and backgrounds, from top Chefs trained in Michelin environments, to self taught, vastly experienced Chefs.
We are always striving to learn, staying on trend and exploring new cooking techniques from all types of Cuisines from around the World.
Our Team are Here to Support you and your Business 24 Hours a Day, 7 Days a Week All around the Year.
PERMANENT WORKER Chef's-Kitchen Porters-Waiting Staff-Bartenders-Housekeeping
We welcome candidates who can show they are proactive, reliable and are willing to work with us to meet our clients' needs and Satisfaction on their Business and have the determination to be part of a team.
All Levels of Candidates are Welcome
How We Can Help
An Exceptional Experience
With Over 25 years of experience within Our Team, We will Produce and Deliver your Expectations.
Fast
We could be at your service with in a couple of Hours, Any time and Anywhere in across London and all over the UK.
Versatile
We are Flexible in meeting all your requests and we could create any menu, or Deploy any Level of Candidates on your demand.
Fresh
We only use local source ingredients. From Our Butcher to hand  harvest  fruit, vegetables and even a day boat off  to the Coast.
Elegant
All Our food, Skills and Techniques it represents on what we do and what we have achieved throughout the years.
BUSINESS CONSULTANCY New Opening-Revenue Management-Marketing-Operations-Kitchen Structures
If you are looking for assistance with tackling the complexities of kitchen management on your behalf,  because we can provide this service to you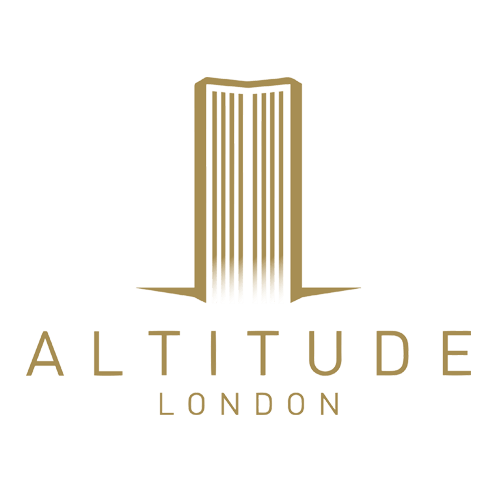 OPERATIONAL CHEF CONSULTANT LIMITED
25 Claremont Avenue Sunbury-on-Thames Middlesex TW16 5LX
Company Registration No. 12033975